Otto Bock Ventus Active Wheelchair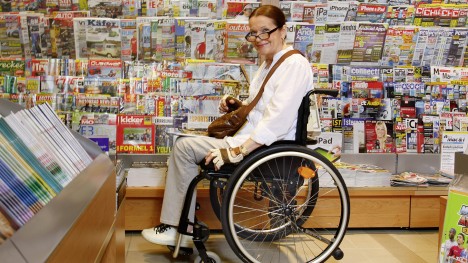 Always on the go
Always out and about, letting your mind wander – without thinking about the wheelchair.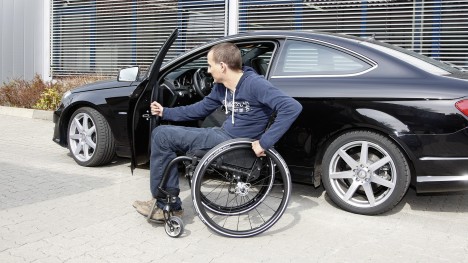 Just get in
Thanks to its compact transport size, you can easily load the Ventus yourself – and not only into a van or estate car.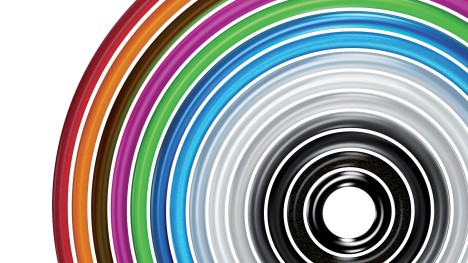 Customisable design
With numerous adjustable components, including the seat and 14 colours to add personality, the Ventus can be tailored to meet the needs of individuals giving anybody the opportunity to drive a lightweight aluminium rigid-frame wheelchair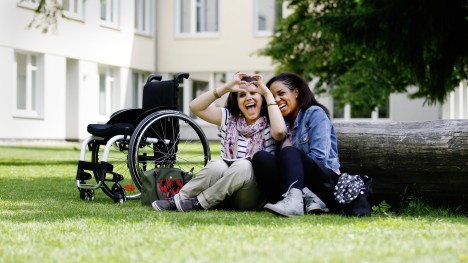 Pure relaxation
Enjoy life, reach the goals you set for yourself and take part in recreational activities: The Ventus expands your personal mobility radius.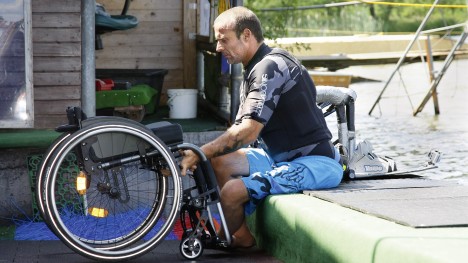 Action hero
No, you don't have to participate in every sport with your Ventus – but it takes you to where the action is.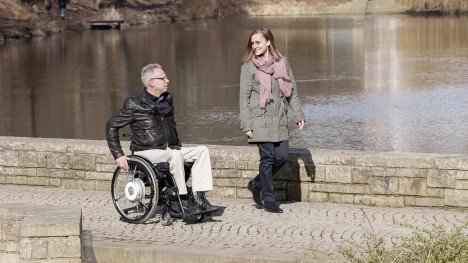 eSupport supports you wherever you go
As much support as needed – as much independence as possible. Extended range of activity thanks to individual auxiliary drive for manual wheelchairs.